HOME > COMPANY > About
About Us
'The COTTONVILL', Crafted handmade brand, for the best fabric quality.
Cottonvill pursues natural colors which hamonize with various patterns on eco-friendly fabrics,
such as linen and cotton. We are aiming to become world widely recognized, creative brand by providing friendly designs which easily can be fit in daily life.
The company extending
to the world
With Taihan Textile's long experience in international trading,
we are enforcing exporting our new fabrics and finished goods.
To approach B to B and B to C markets online which are known as infinite markets,
we are grafting IT technologies with offline markets
to analysis he international market trend
Our goal is to become one of the leading brands in the market withen couple years.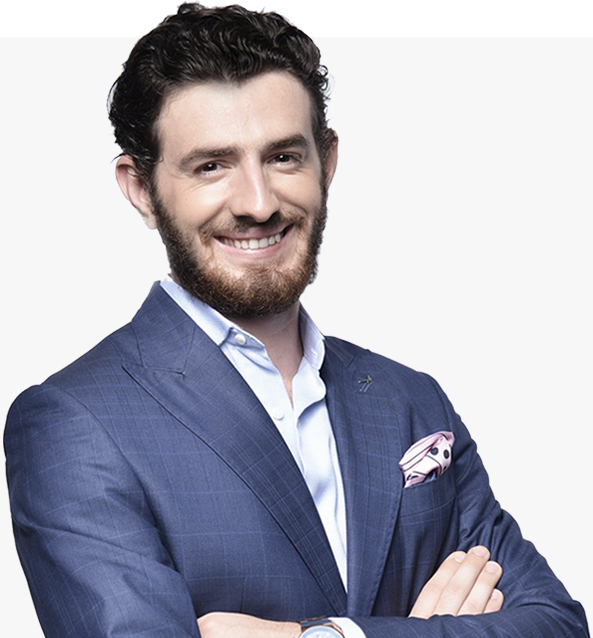 'The COTTONVILL',
Crafted handmade brand,
for the best fabric quality.
Making best effort to create originative designs.
To stay competitive in rapidly changing international market,
we make our best effort to be creative and originative.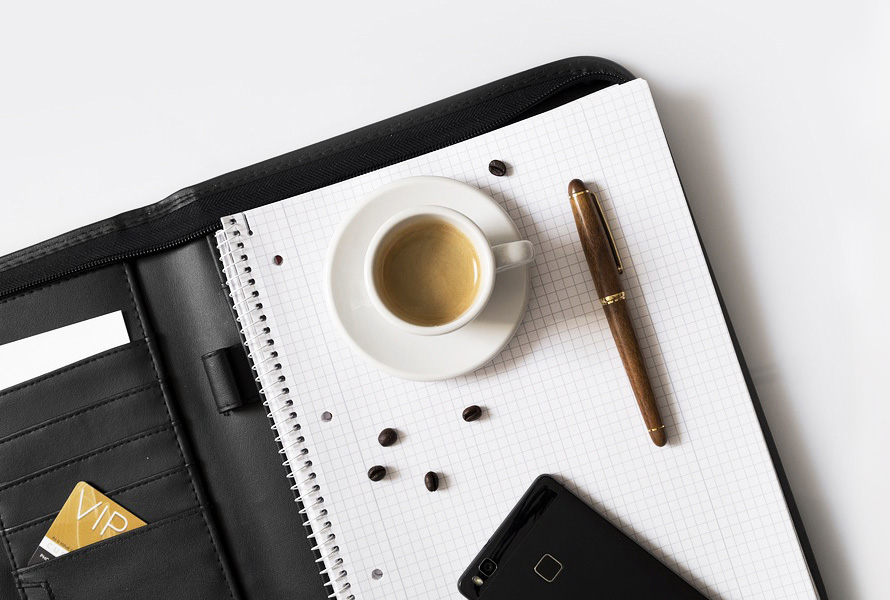 The company that creates
uniqueness through design
Motivate employees to have
values in creativity
We believe prodivding unique designs to the customer
is one of the key facts to enter global market.
To do so, We are frequently sharing ideas
and motivate each other to create new and unique designs for the customers.
Taihan Textile is the company that contributes to the country and society,
who always loves and encourages the customers
by studying methods to improve their happiness.

Value
Value
Cottonvill will be a social enterprise that provides creative and world-style products and services that will create a better quality of life
by mutual understanding with customers through product planning, development, production, sales and after-service.
Commitment to customers

The priority principle of management is
to understand the customers on their side.

Creative design

Only the best designs and
the high quality fabrics will be provided.

Social contribution

Taihan Textile is a world-wide textile company
with network system that can provide textile service
to all over the world.
Guide Map
Location and information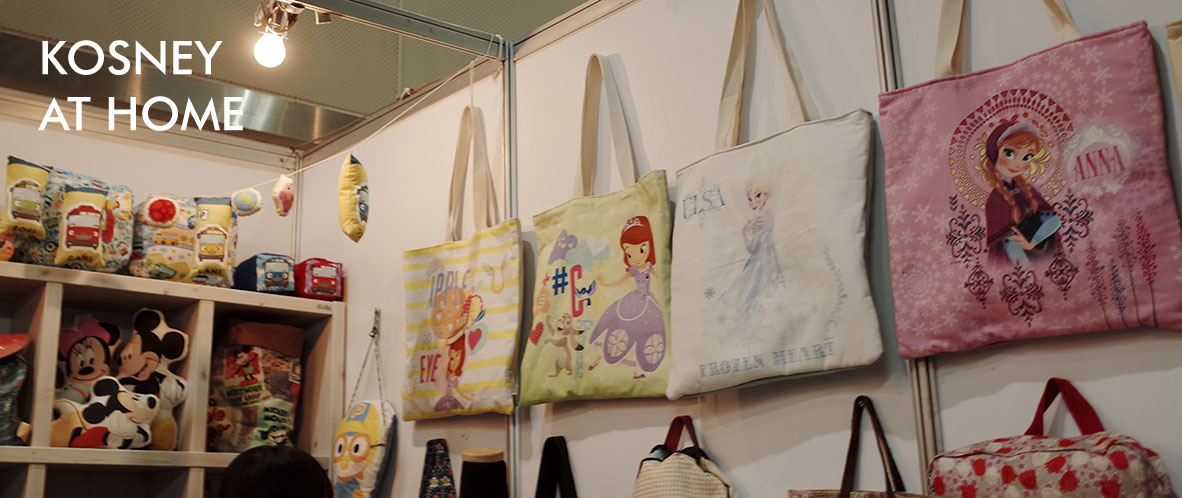 Headquarters: 17, Gukjegeumyung-ro 2-gil, Yeongdeungpo-gu, Seoul, Korea
Line 5 Yeouido Station Exit 3 / IFC Mall